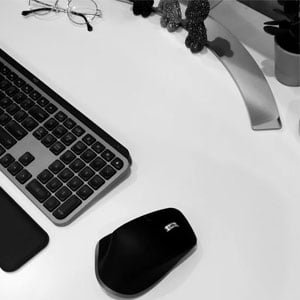 Our process is pretty simple. We listen, we design, we build.
We begin by getting to know you and your business on a personal level. No one knows your business better than you do, so we take time to understand your goals and your customers. We listen while you talk – and we ask a lot of questions!
We use our skills to build you a website with all the functionality that you need. You will be involved in every step, so that you can be as pleased and satisfied about what we're creating for you as we are.
Your website is your opportunity to show the world what you're made of. We are here to develop a website that will make you proud and will help your business thrive.
Our mission is to get all local businesses in South Goa online. We design and build websites at affordable rates for all local businesses in South Goa, so that they can survive, grow and compete with any competitor.
Our vision is to offer young Goans the opportunity to learn, experiment and gain valuable experience in webdesign and become tech savvy entrepreneurs.
How you benefit from choosing More Impact
We are here to change that and give local businesses a future. We craft websites for local businesses, so they can offer their products or services online, benefiting from what otherwise can only be seen as a threat. We make it easy, affordable and qualitative.
We turn the possible threat of the web to many local businesses into an opportunity for South Goan businesses to survive and grow.
We assist you with getting online social media accounts, explain how to use them to promote your business and website, we can put you on maps, we will help you install and make use of relevant apps to manage your online business.
We offer no haggle, no hassle, clear and transparent, complete website packages and the support you need at the most affordable rate
The world is not static, businesses change, websites need to change accordingly. Our website packages include maintenance and updates for the period of three years. This includes small changes so you can reach out to us if your opening hours or contact details have changed and we will update your website without costs.
All our websites include a professional and secure .in-domain name and security certificate for your business, a professional email address and email account and hosting of the website.
We are also available for any other changes, updates and upgrades to your website. We offer you this service at a very affordable local-for-local standard hourly rate.
Reach out for more impact