Thank you for visiting our website. If you've come this far, we hope that is because you like what you have seen and want to find out more about what we can do for you. Whether it's a building you a single page website, an e-commerce platform or getting you on social media, let's talk.
We make sure that we truly listen and understand your business needs, we look to build lasting relationships with you. We deliver stunning, functional websites that resonate with the people interacting with them – your customers.
If we sound like your kind of agency, get in touch. We'd love to meet and discuss what we can do for you.
Fill out the contact form and we'll respond to you as soon as possible.
We will only use your details to contact you about your enquiry.
---
We're a tight team, a closeknit collective, a boisterous band. We're curious, hungry for success, solutions-oriented, practical, creative, fun, transparant and social. We're front-end developers, creative web designers, local business evangelists, marketing master minds, digital doers and we make sure that the web works for you.
Our values and professional and practical approach make us strong. Being local makes sure that we speak your language and truly understand you, your business needs and your audience.
We build long term relationships between our clients and team. We strive to create reliability whilst delivering creative satisfaction – and have fun along the way.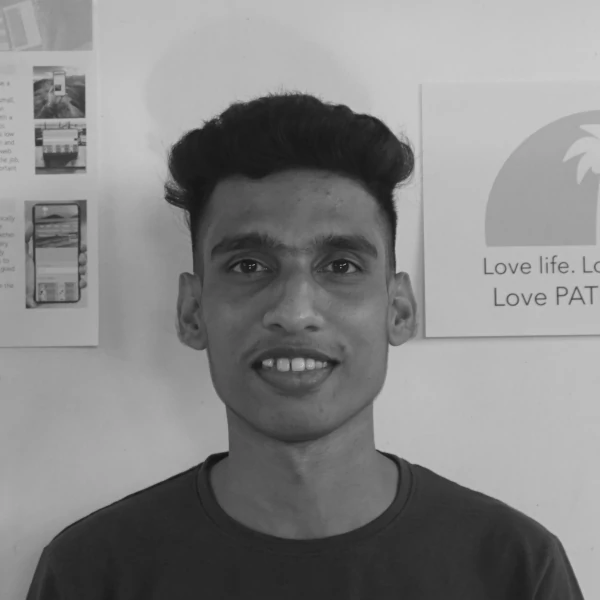 Vipul
Chief Tech Officer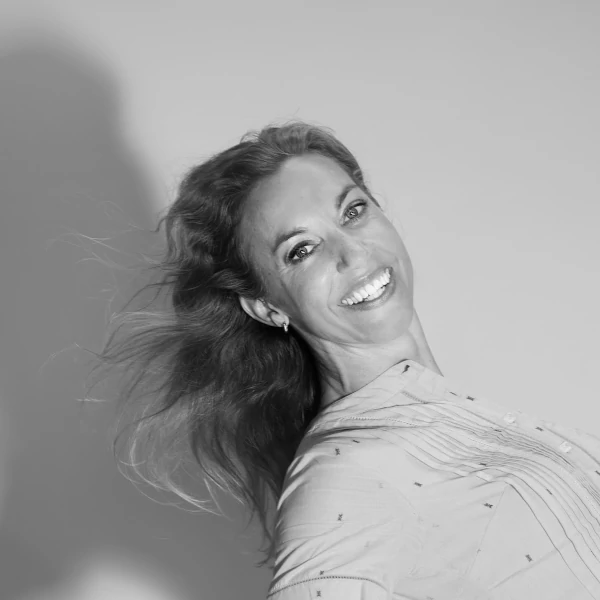 Judith
Chief Touch Officer
Merijn
Chief Spark Officer
Get in touch to find out how we can make a difference to your business.
We think it, design it and build it…
Phone
If you prefer to pick up the phone and talk to us (in Konkani, Hindi, Marathi or English), please feel free to call (or WhatsApp) on:
Vipul (English, Konkani, Marathi, Hindi)
WhatsApp +917378830540
Phone: +917378830540
Merijn (English)
WhatsApp +918623035686
Phone +918623035686
Mail
LOCATION
Come and say hi to us at our office in Patnem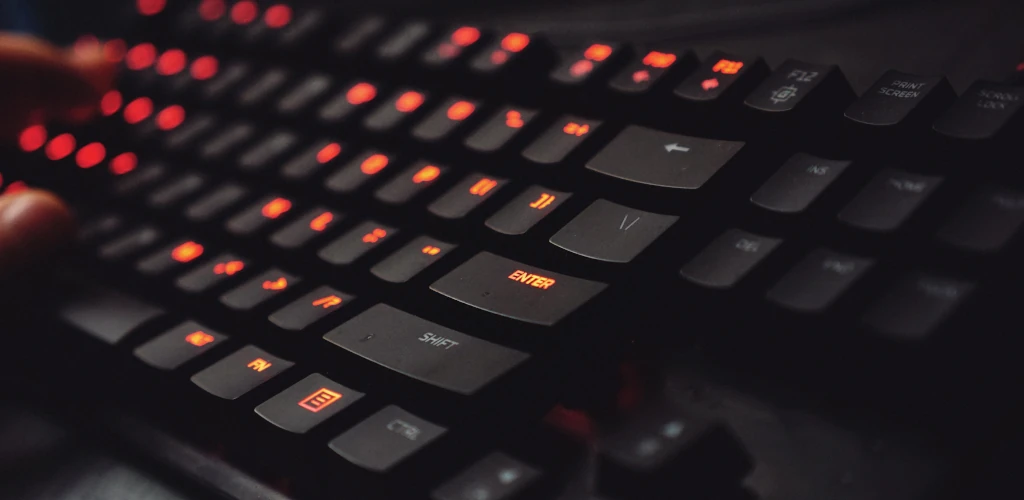 Don't forget…
…to follow us on social media or give us a call, send us a message, connect via LinkedIn